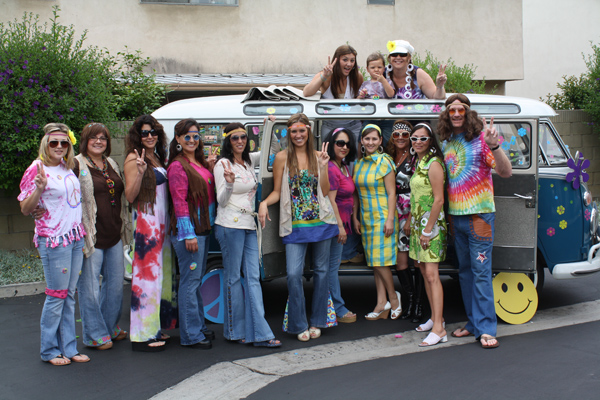 Behind every great orthodontic practice is a great team. Our staff is the cornerstone of our practice! We strive to make all our patients feel right at home and provide a caring and fun-loving atmosphere.
Our highly trained and experienced staff members stay current with the very latest in technology by regularly attending continuing education courses and seminars. We want you to enjoy your orthodontic experience here and will do everything to provide you with the highest level of personalized service.
---

Rebecca, Treatment Coordinator
Rebecca has worked in dental for over 8 years. She started in orthodontics in 2013 and has enjoyed it ever since. She is extremely passionate about her career and her patients and strives to create an inviting atmosphere that allows patients to feel like friends and family. She believes that everyone deserves the best care possible and will go above and beyond to ensure that each and every patient will receive such.
When Rebecca is not in the office, you may find her volunteering at a local non-profit or doing mission trips to provide free dental for those less fortunate. Her favorite things to do outside of dental are grooving the night away to music at concerts or local shows. She is also extremely passionate about staying fit and healthy, so you may find her in the gym or on a hike!
---

Brandy, Scheduling Coordinator
Brandy is most likely to be the first voice you hear when you call or visit Dr. Sparks office. She is happy to greet you with a smile and cheerful hello! She has been in dental going on 5 years now. She enjoys working in the customer service industry and has been creating customer smiles for 9 years. If there is anything you need just ask, she always makes sure to go the extra mile for her patients.
She is a SoCal native and grew up in a baseball family. Brandy is a huge fan of the Dodgers! You can hear her cheering extra loud for her favorite player, Clayton Kershaw! She also loves photography and turning an ordinary scene into an eye catching masterpiece. Not only does she love making you smile, she loves capturing it too!
---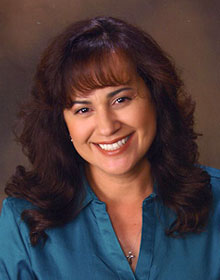 Maria, Clinical Specialist
Maria was raised in Southern California and attended Cerritos College to study dental assisting. Maria is a licensed registered dental assistant and has been a member of our team since 1991.
Maria now lives in Anaheim with her wonderful husband and three awesome kids: Kailie, Jessica, and AJ. When not at the office, she spends most of her time going to her kids' soccer games and enjoys spending time with her family.
---
Mina, Clinical Specialist
Mina was raised in Southern California. She graduated from Bellflower High School in 1999 and attended the Cerritos College's dental assisting program. She became a member of our team after she graduated from the program in 2001.
Mina lives in Norwalk with her husband and her daughter Hazel. When she's not at work, Mina spends most of her time with her family doing activities like swimming, bike riding, and bowling.
---
Nielle, Financial Coordinator
Nielle is very excited to have the opportunity to work in such a progressive orthodontic practice. She has worked in the field of dentistry for more than ten years and joined Dr. Sparks's team in 2007. She is proud to be a part of a team that provides top-quality care and customer service. Helping make a difference in people's smiles is what she thoroughly enjoys!
When Nielle is away from work, she enjoys spending time with her family and friends and traveling with her husband Robert.
---

Larissa, Clinical Specialist
Larissa has been an Orthodontic Assistant for over 6 years. Her favorite aspect of the job is getting to know each and every patient on a friendship level and watching them grow throughout their treatment with us. She strives to provide the highest quality of comfortability and care for every patient she sees and does it all with a smile!
When Larissa is not at work, you may find her walking her pup Pumba down PCH and soaking up the sun or spending time with her family laughing and joking until the night is over. Her secret obsession is extreme couponing, so if you see her in the office ask her how you can save!
---

Jackie, Clinical Specialist
---

Gail, Clinical Specialist
Gail has been helping create beautiful smiles since 1995. Her favorite part of being an Orthodontic Assistant is seeing the end result and the faces of her patients light up with excitement when they finally get to see their smile brace free!
When Gail is not at work, you can find her spending time with her 4 children and loving husband. They are a family that is full of adventure and enjoy traveling to new places. For any outdoor activities, you can count Gail and her family in! Their favorite places to check out are national parks or anywhere a tent can be set up. Adventure awaits!
---
Kaz, Lab Technician