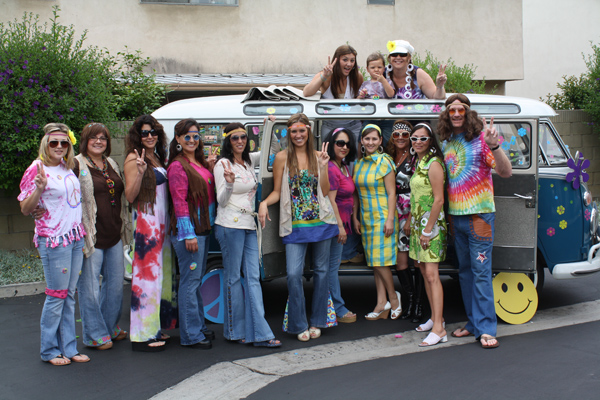 Behind every great orthodontic practice is a great team. Our staff is the cornerstone of our practice! We strive to make all our patients feel right at home and provide a caring and fun-loving atmosphere.
Our highly trained and experienced staff members stay current with the very latest in technology by regularly attending continuing education courses and seminars. We want you to enjoy your orthodontic experience here and will do everything to provide you with the highest level of personalized service.
---
Clara, Treatment Coordinator
Clara has been with our office since 1989 and loves being a member of Dr. Sparks's team. Her greatest professional joy is seeing the happiness a beautiful "Tin Grin" smile can bring. As treatment coordinator, she enjoys introducing new patients to the practice and helping them feel this is the best place to be for a great smile.
Clara and her husband have resided in Anaheim for more than 30 years. They have three great kids, all USC grads (GO TROJANS!!). She loves Dodger baseball, USC football, and spending as much time as possible with their beautiful granddaughter, Presley.
---
Lilly, Scheduling Coordinator
Lilly is a native of Southern California who grew up just a few miles away from our office. She is a licensed registered dental assistant and has been with our office since 1987. Lilly is behind the friendly voice you hear when you call our office.
Lilly lives locally with her husband Dennis, four cats, three dogs, and a chinchilla. When not at work, she can be found spending time with her three grown children and two grandchildren, hiking, and hunting for heart-shaped stones and sea glass.
---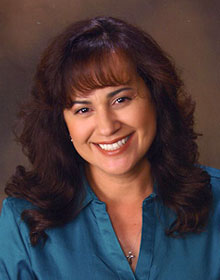 Maria, Clinical Specialist
Maria was raised in Southern California and attended Cerritos College to study dental assisting. Maria is a licensed registered dental assistant and has been a member of our team since 1991.
Maria now lives in Anaheim with her wonderful husband and three awesome kids: Kailie, Jessica, and AJ. When not at the office, she spends most of her time going to her kids' soccer games and enjoys spending time with her family.
---
Mina, Clinical Specialist
Mina was raised in Southern California. She graduated from Bellflower High School in 1999 and attended the Cerritos College's dental assisting program. She became a member of our team after she graduated from the program in 2001.
Mina lives in Norwalk with her husband and her daughter Hazel. When she's not at work, Mina spends most of her time with her family doing activities like swimming, bike riding, and bowling.
---
Nielle, Financial Coordinator
Nielle is very excited to have the opportunity to work in such a progressive orthodontic practice. She has worked in the field of dentistry for more than ten years and joined Dr. Sparks's team in 2007. She is proud to be a part of a team that provides top-quality care and customer service. Helping make a difference in people's smiles is what she thoroughly enjoys!
When Nielle is away from work, she enjoys spending time with her family and friends and traveling with her husband Robert.
---
Tammy, Clinical Specialist
Tammy was born in Southern California and is a graduate of nearby Cerritos High School. She attended Cypress College to become a registered dental assistant and has been working with Dr. Sparks since 1998. She enjoys working on her patients and helping to create beautiful smiles.
When Tammy is not at work, she loves spending time with her husband Mark and their two young boys, Sean and Collin. They are a very active family that rides motorcycles, plays soccer, camps, and loves the beach.
---
Ana, Clinical Specialist
Ana graduated from Cerritos College with her RDA certificate in 2008, and has been making patients smile in our office since 2013. She works with Dr. Sparks while delivering outstanding patient care, listening to patients' requests, and making them feel comfortable during their visits. Ana enjoys working with such an amazing and having fun in the office, but nothing beats the knowledge that she has made a difference in the lives of her patients.
Ana lives in Bellflower, CA. She enjoys outdoor activities such as hiking and bike riding, and loves anything to do with fitness. Her favorite hobby is traveling!
---
Desiree, Orthodontic Assistant
Desiree earned her certificate in dental assisting in 2014 and joined our team in May 2016. Her days are spent working with our patients, guiding them through orthodontic procedures, and making sure they are comfortable throughout the process, all while providing assistance to Dr. Sparks. She loves interacting with patients and watching as they achieve new, beautiful smiles.
Desiree has been married for almost five years. In her free time, she loves being with her family and friends. She also enjoys playing and watching sports.
---
Kaz, Lab Technician